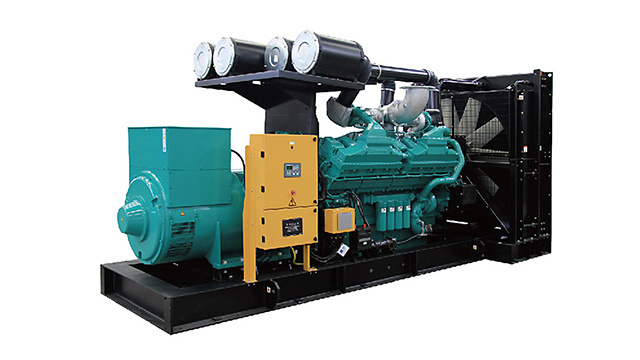 KC intelligent environment-friendly integrated power station (imported)
Power range: 225-3000kVA 50Hz
Advantages of this series:
Quality engine from CUMMINS, a world famous brand, with alternator options as STAMFORD or LEROY SOMER, stable and reliable overall performance;
Superior noise reduction measure and device;
Smooth and quiet operation environment;
Product presentation
Advantages of this series:
Quality engine from CUMMINS, a world famous brand, with alternator options as STAMFORD or LEROY SOMER, stable and reliable overall performance;
Superior noise reduction measure and device;
Smooth and quiet operation environment;
Multiple protection, safe operation;
Integrated design of the cylinder body and the cover in a reasonable structure;
Strong power, quick start-up, easy operation,
Global service network, convenient service.

Characteristics of the engines of this series
Engine cylinder body of high-strength cast alloy iron, butter rigidity, less vibration, lower noise;
Each cylinder of engine is four-valve design, which optimizes air/fuel mixing;
CUMMINS' proprietary PT fuel system for some type engines; unique overspeed protection design;
Electronic control unit for some engines, which can improve the power and emission standard of engine and guide maintenance of engine.
Advanced high-pressure common rail technology for the Q series;
Overhaul period up to 20000 hours.
Product parameters