2002
In June 2002, Cooltech Power Equipment (Shanghai) Co., Ltd. was registered and founded in Shanghai.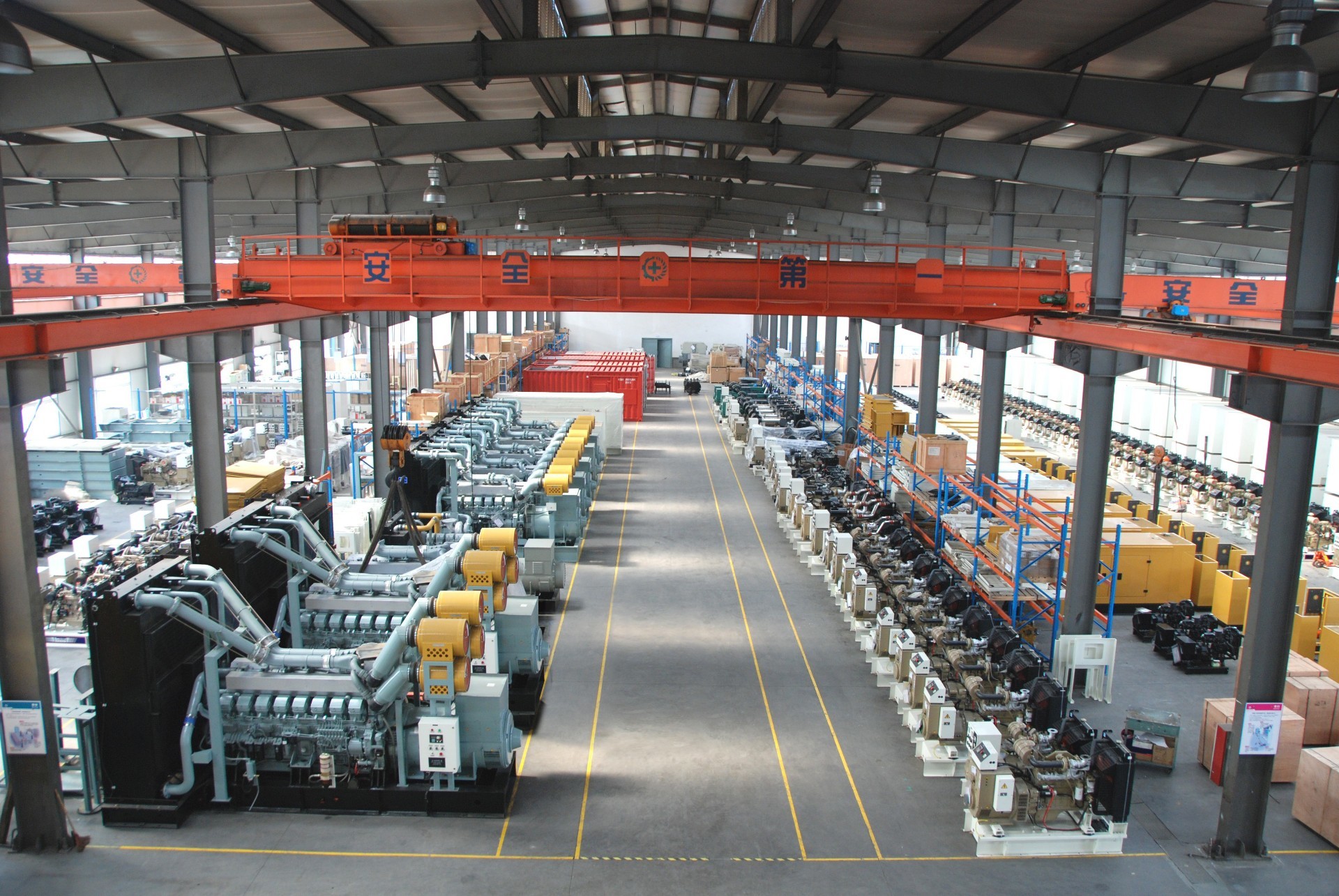 2003
In April 2003, Cooltech officially went into operation.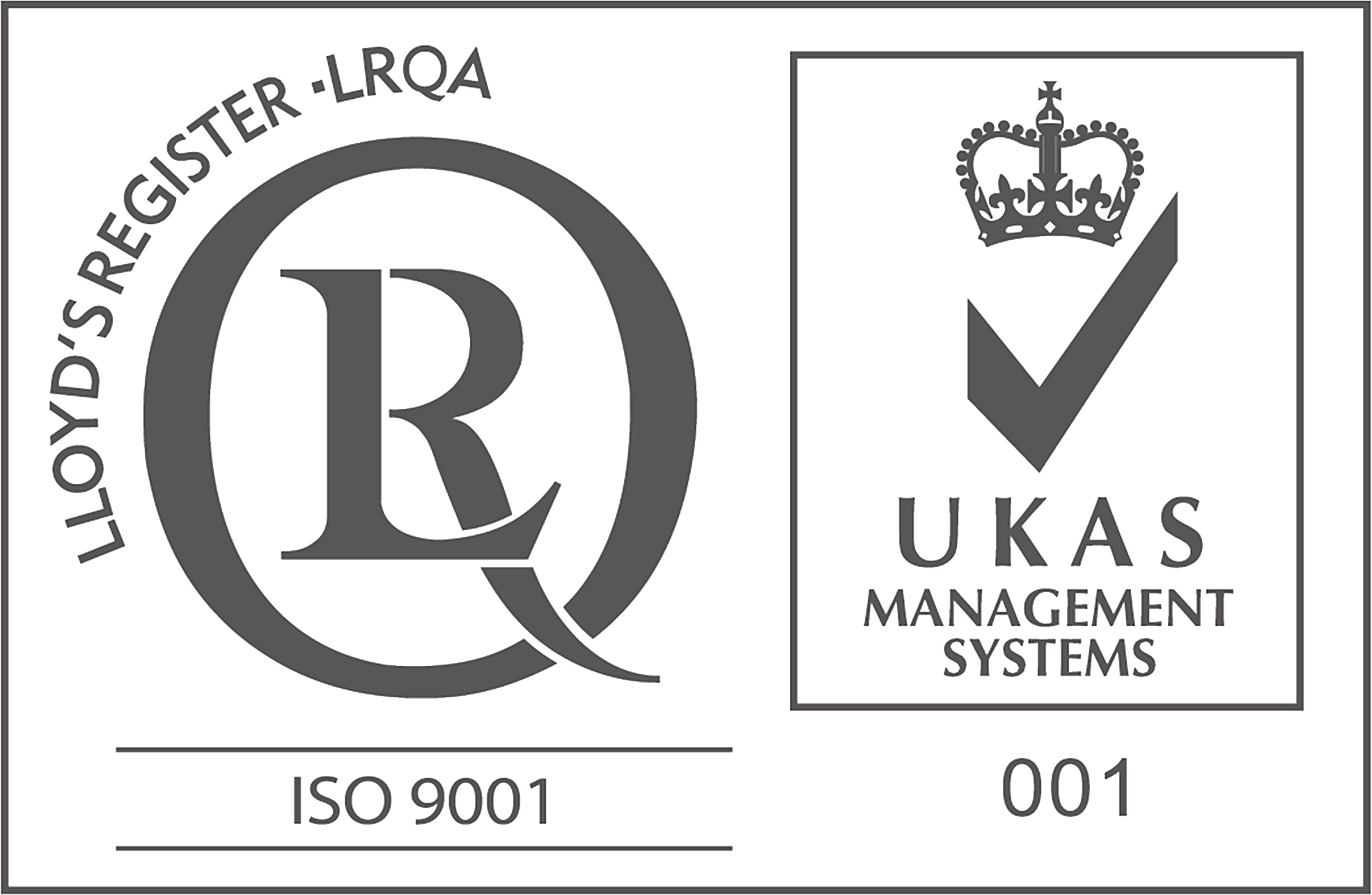 2004
In Jan 2004, Cooltech passed the ISO9001:2000 quality management system certification by LRQA.
2005
In Oct 2005, Cooltech passed the High and New Tech Enterprise Certification by Shanghai Science and Technology Committee.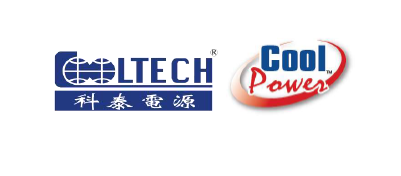 2007
At the end of 2007, Cooltech respectively set up wholly-owned subsidiaries Cooltech Energy Co., Ltd and Cooltech International Pte Limited in Hong Kong and Singapore, as well as branch companies in Beijing and Shantou.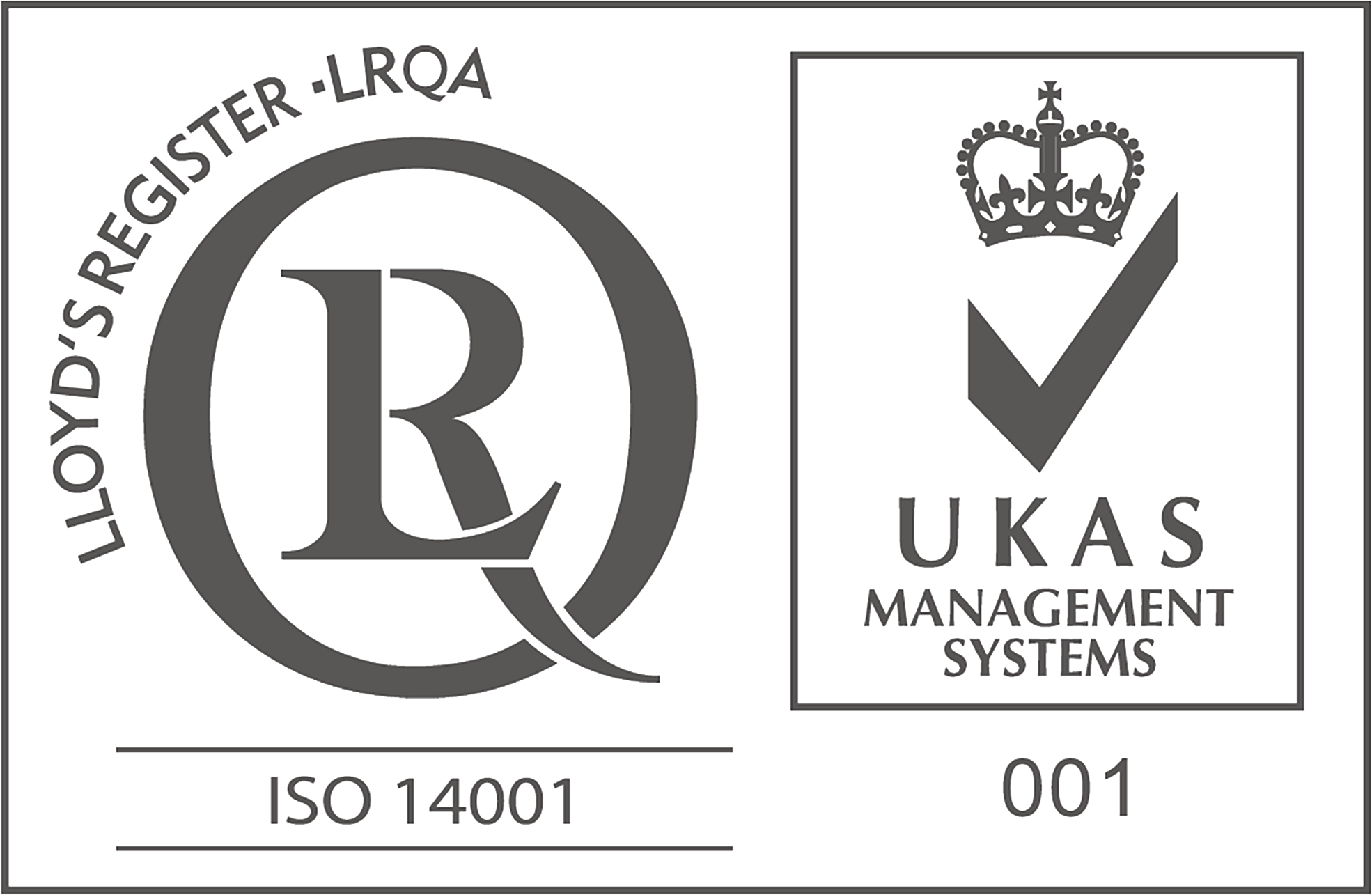 2008
In 2008, Cooltech was restructured into a Sino-foreign joint venture limited by shares, and was renamed Shanghai Cooltech Power Co., Ltd., and passed the ISO14001:2004 environmental management system certification by LRQA. In Dec, Cooltech won the bid for State Grid's centralized purchasing of power vans, and became its main supplier.
2010
On 29 Dec 2010, Cooltech was officially listed on Shenzhen Stock Exchange with the stock name and code "Cooltech Power(300153)".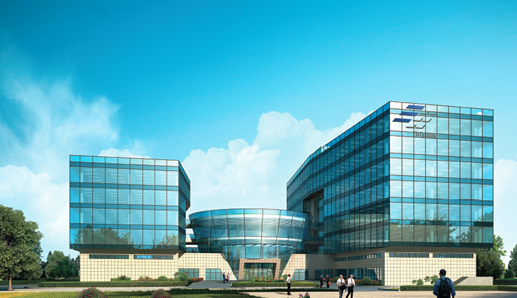 2011
In June 2011, Cooltech contributed to the capital increase of Guangzhou Zhiguang Energy Conservation Co., Ltd. Entered energy-saving service and distributed energy resources fields.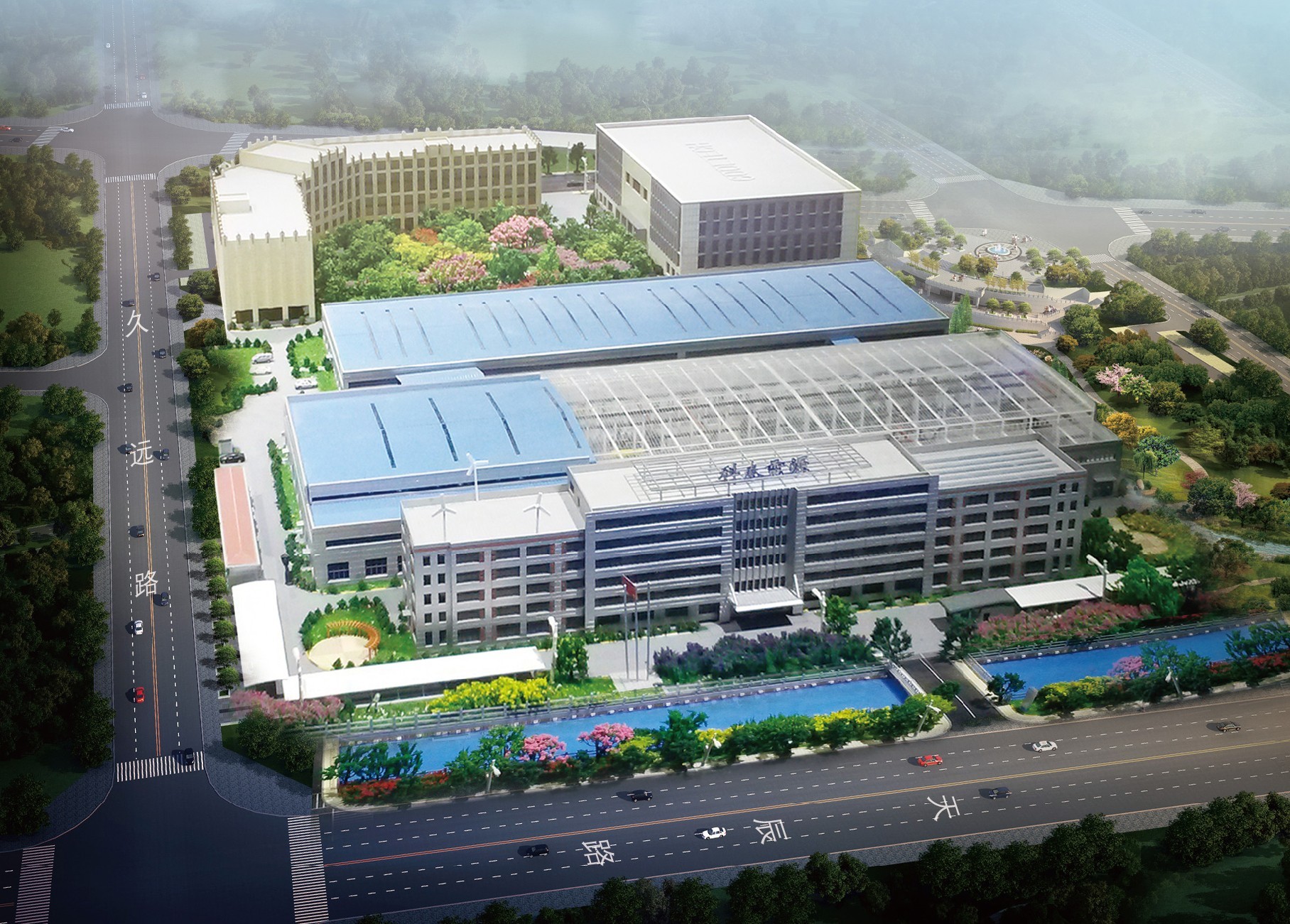 2011
On July 6 2011, Cooltech's Intelligent Environmental lntegrated Power Station lndustrialization and R&D Center Construction Project officially started.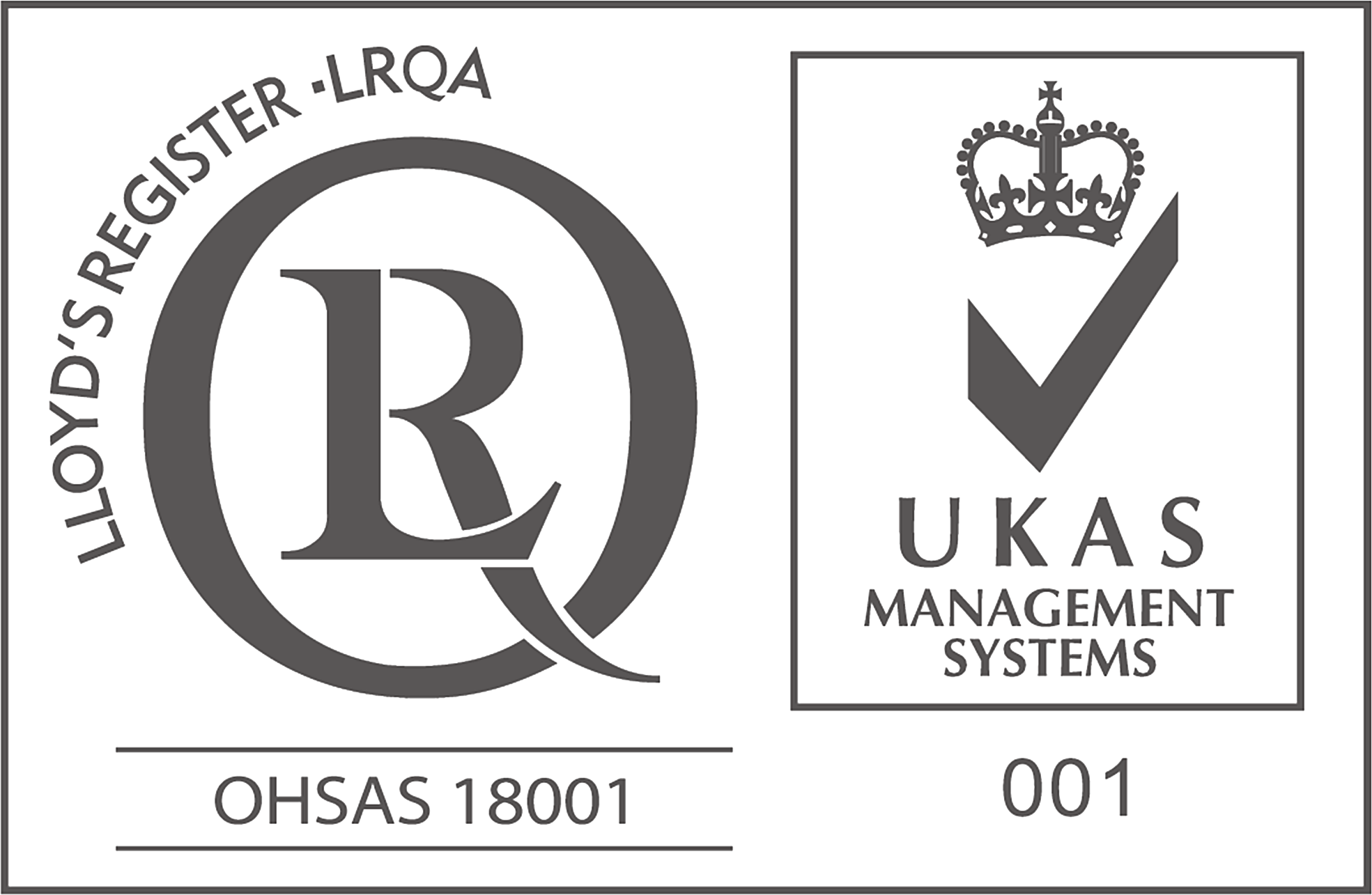 2012
In 2012, Cooltech passed the OHASA18001 occupational health and safety management system certification by LRQA.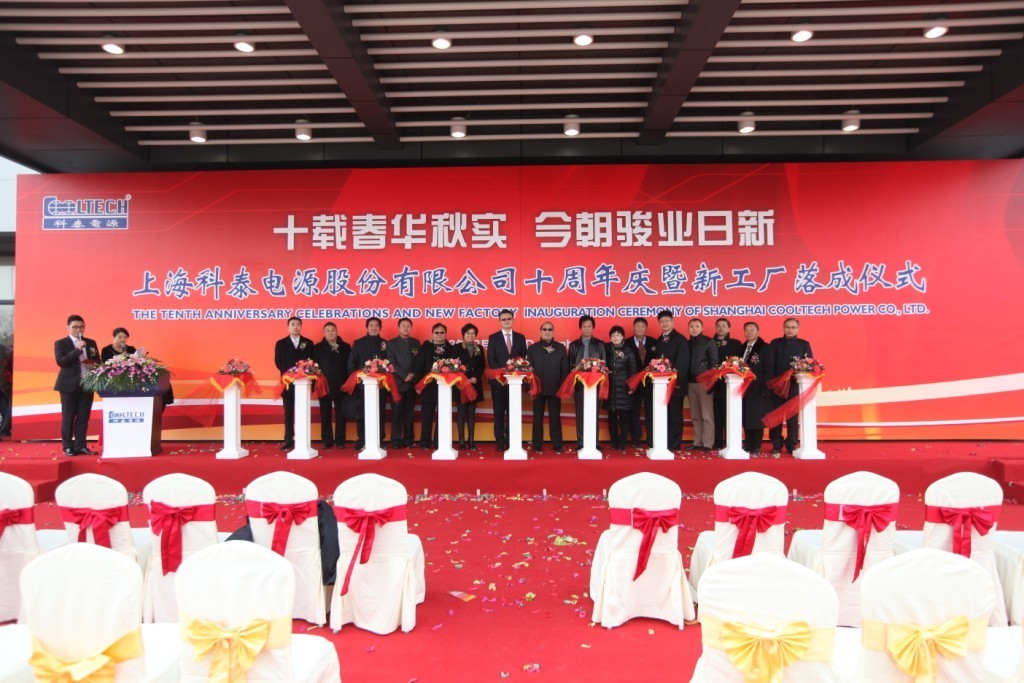 2013
In Dec 2013, Stage One of Cooltech's Intelligent Environmental Integrated Power Station Industrialization and R&D Center Construction Project was finished; the new factory buildings and office buildings were put inte use.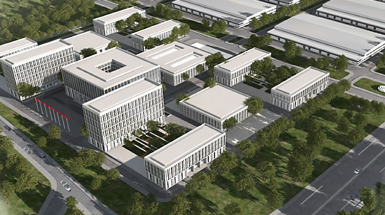 2014
In June 2014, Cooltech won the bid for the High Voltage Power Generating Unit Project in Stage One of China Mobile Hohhot and Harbin Data Centers' Electromechanical Engineering.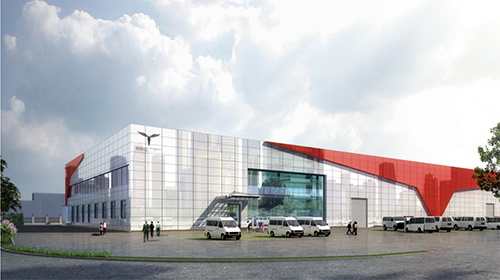 2015
In Jan 2015, Cooltech invested in Shanghai Expresstech Auto Co., Ltd., and entered new energy vehicle operating field.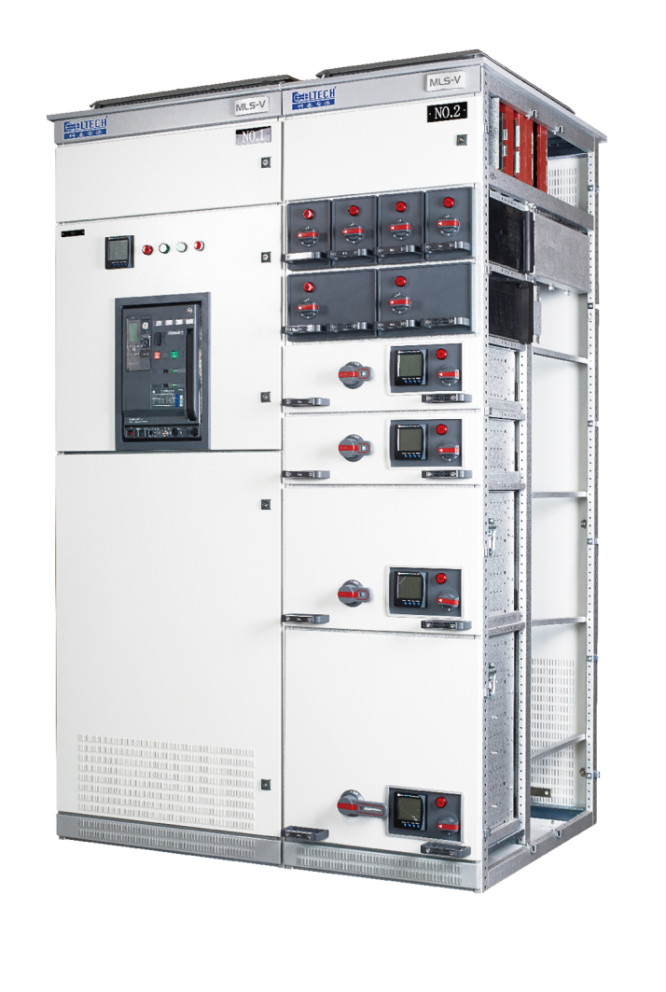 2016
In March 2016, Cooltche invested in Cooltech Electric Co., Ltd., and got the license to produce power transmission and distribution products for GE.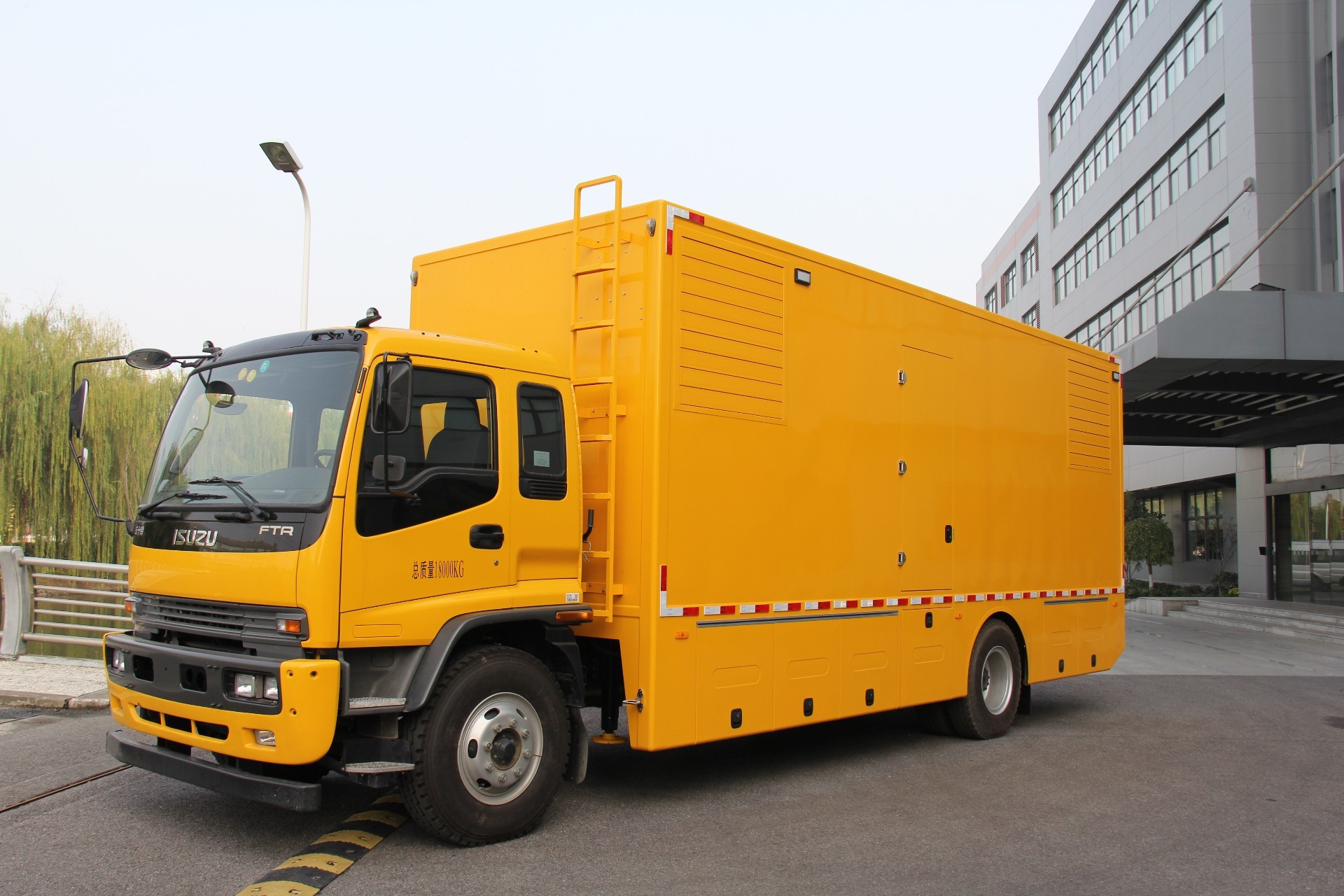 2016
In March 2016, Cooltech invested in Coolltech Special Vehicle Co., Ltd., and entered specialvehicle refitting field.
2016
In July 2016, the second stage of Cooltech's project started building, which covers an area of 30 mus and includes 50 thousand square meters building area.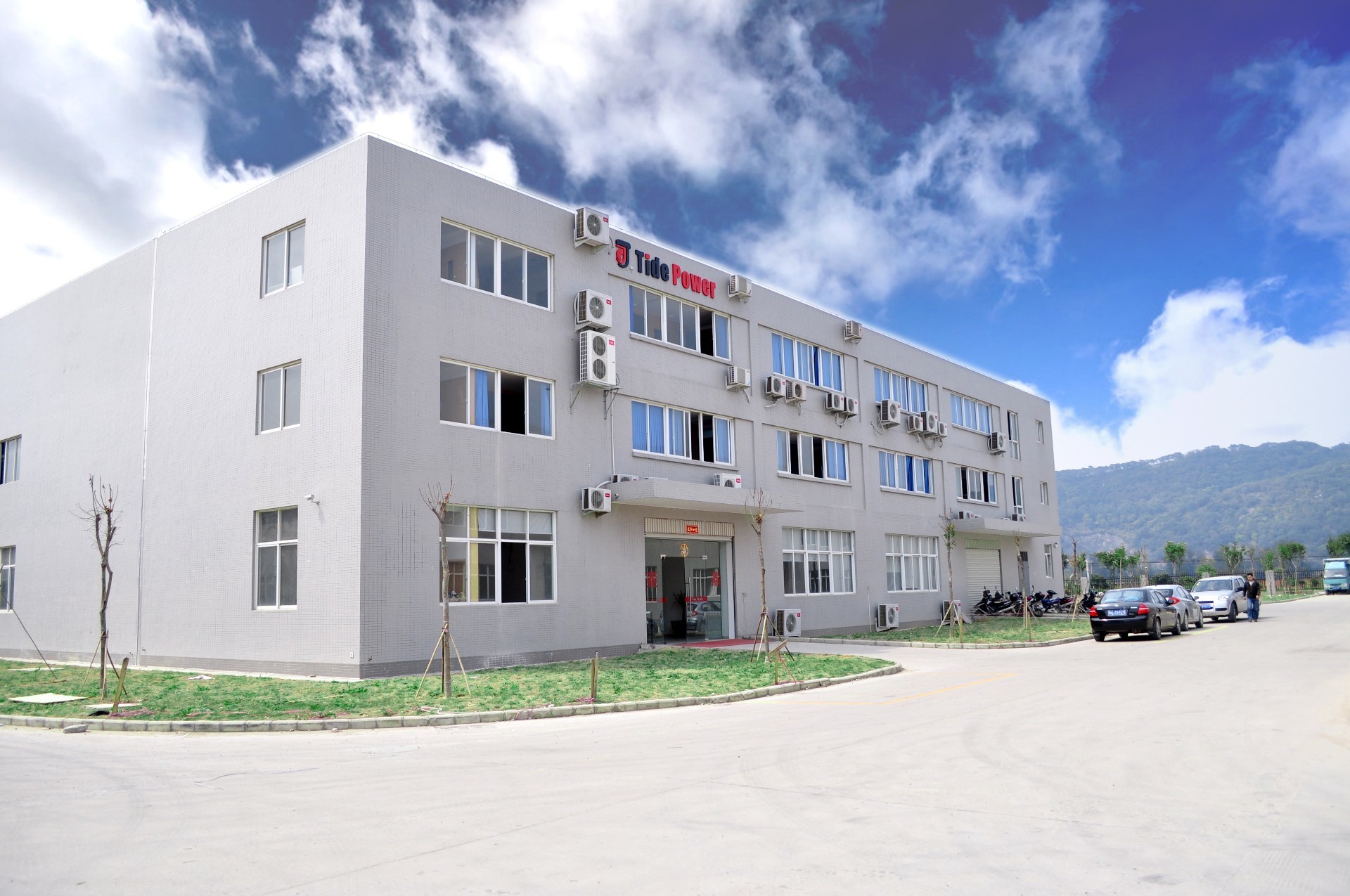 2016
In October 2016, Cooltech and Hong Kong Tide Power jointly established a joint venture company, Fujian Tide Power Equipment Co., Ltd.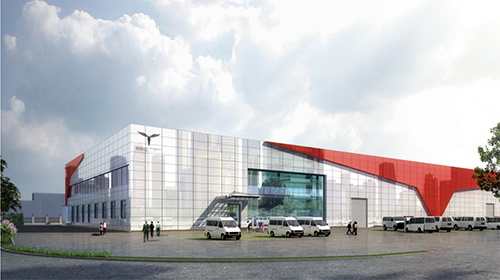 2016
On the 22nd of November 2016, Cooltech increased investment of new energy autombiles operation, and bought out ETauto.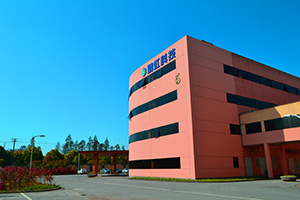 2017
On 23 August 2017, Cooltech Power invested in EAUTOPOWER, in an effort to build a platform for the manufacture of core components for new energy vehicles.
2017
On 20 September 2017, Cooltech Power successfully held the S&T achievement appraisal meeting for 400V SBO power system emergency diesel generator set for Fuqing Nuclear Power Plant.