Cooltech Power and State Grid do a good job of emergency power guarantee for the 4th CIIE
2021-11-04
The 4th China International Import Expo will be held in Shanghai National Convention and Exhibition Center from November 5 to 10, 2021!
As a long-term partner of State Grid Shanghai Electric Power Company, Cooltech Power is actively preparing for the power protection mission of the CIIE. Cooltech Power has participated in the power protection task of the CIIE since the first session, and successfully completed the guarantee task of each session.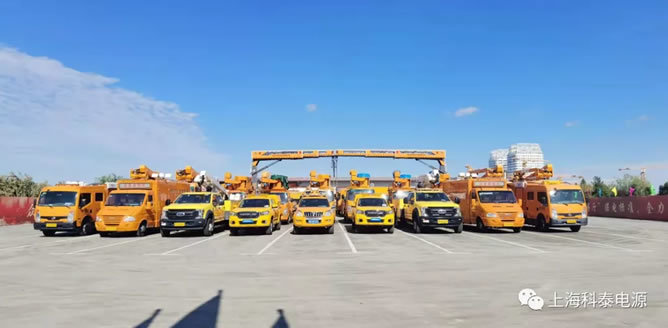 Emergency power supply guarantee vehicle
This year, based on the guarantee experience of previous CIIEs, the company arranged a number of technical service engineers to settle in the "China International Import Expo Resource Supply Guarantee Base" one month in advance to provide comprehensive overhaul and maintenance of power protection equipment, and formulated a series of emergency Disposal plans to deal with emergencies of electricity consumption during the CIIE.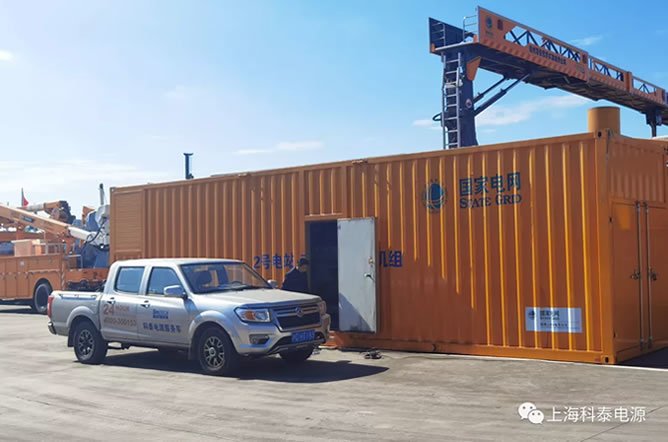 Cooltech power supply technical service engineer is overhauling equipment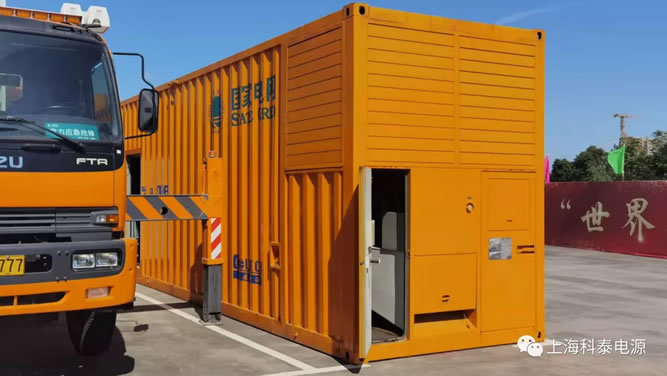 Cooltech Power Supply Shelter Unit
Cooltech Power has participated in the power protection work of the State Grid and China Southern Power Grid for many years. Over the years, the company has participated in the 2008 Olympic torch relay power protection, the 2010 Shanghai World Expo power protection, the 2016 Hangzhou G20 summit power protection, and multiple China international imports. Major events such as power protection at the Expo.
Return to the previous page