Cooltech Power held the 2021 year-end review and awards meeting
2021-12-31
From December 29 to 30, 2021, Cooltech Power held the 2021 year-end review and awards meeting in the company, and held the 2021 Cooltech Power Sales Work Conference at the same time. The management of Cooltech Power and the business backbone of branches, subsidiaries and offices attended this meeting. The chairman of the company, Mr. Xie Songfeng, visited the site to listen to the report and delivered an important speech.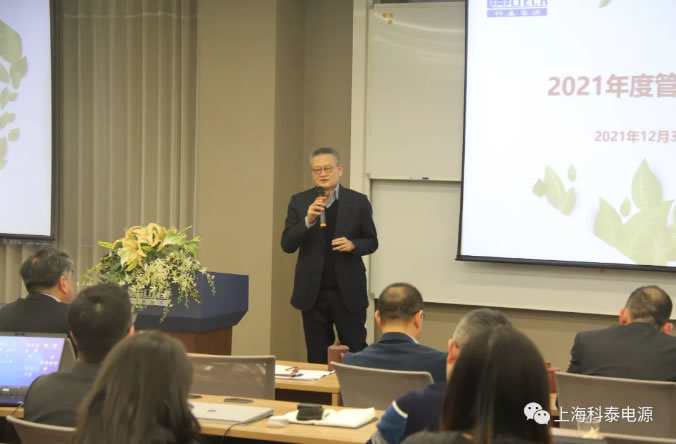 Mr. Xie Songfeng, chairman of the company, delivered an important speech
The purpose of this meeting is to comprehensively summarize the work situation of various departments, branches, subsidiaries, and local offices in 2021, and analyze the situation facing them, plan the work goals and key tasks for 2022, and start a new journey of market development in the new year . At the meeting, the person in charge of each department summarized the work development in the past year, analyzed the completion of the work of each business segment, and clarified the key work plan for 2022.
The sales meeting at the same time shared with all the participants from the dimensions of market analysis, 2022 product marketing strategy, power car products, new energy products, and 2022 market sales guidelines. Finally, the company's president, Mr. Zhou Lulai, made a concluding speech.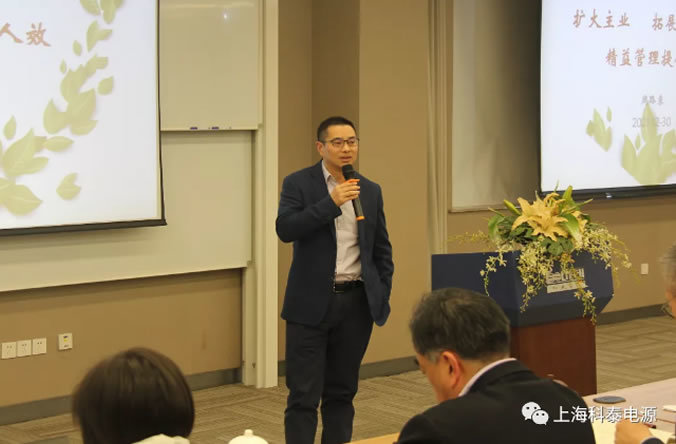 Zhou Lu, President of Cooltech Power, came to concluding remarks
Mr. Zhou pointed out: From 2020 to 2021, due to the impact of the new crown epidemic, the economic environment and market environment will be relatively difficult, market competition will intensify, and sales work will face great challenges. However, in such a complicated situation, our sales staff at Cooltech still have a firm belief and finally completed the mission plan formulated at the beginning of the year. Thank you to everyone here.
Finally, Mr. Zhou put forward the goal of "expanding the main business, expanding new energy, lean management and improving the efficiency of people". In 2022, he will further develop ideas and innovative thinking, and on the basis of consolidating the existing market, expand the market area and dimensions through multiple channels to achieve With new and greater achievements, Cooltech Power has reached a new level.
Subsequently, the 2021 awards ceremony organized by the Human Resources Department was held to commend the groups and individuals who performed outstandingly in business activities in 2021.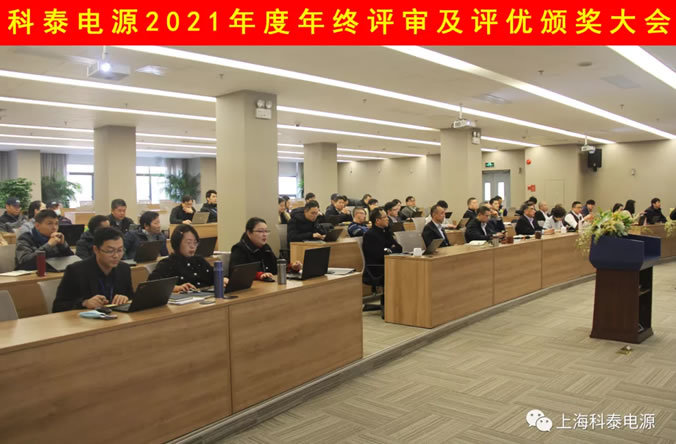 Cooltech Power 2021 Annual Review and Appraisal Awards Conference
Awards ceremony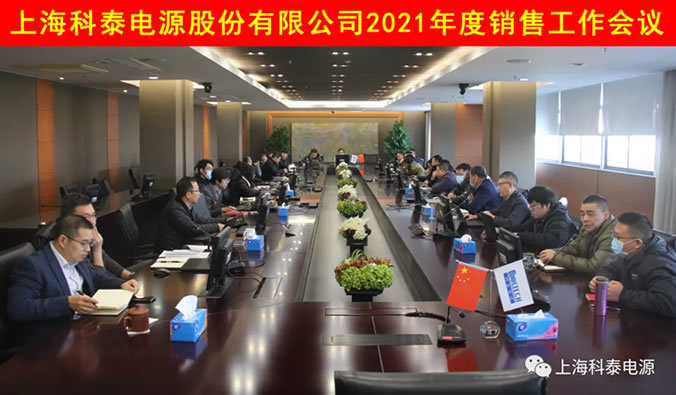 Cooltech Power 2021 Annual Sales Work Conference
Return to the previous page