Cooltech power strictly implements the scientific prevention and control policy and returns to work and production in an orderly and safe manner!
2022-04-26
On April 23, Shanghai Qingpu Industrial Park Development (Group) Co., Ltd. approved the "white list" of the first batch of enterprises to resume work and production. As one of the 42 enterprises in the white list, Ketai power supply can resume work and production. After receiving the notice of resumption of work, the company's epidemic prevention and control leading group responded quickly. According to the latest epidemic prevention policy of Shanghai, it understood the epidemic risk level of employees' residential quarters at the first time, evaluated the expected return date of each employee, scientifically arranged employees to return to work and resume production, and carried out closed-loop management under the command of the epidemic prevention and control leading group. At present, some employees have returned to work.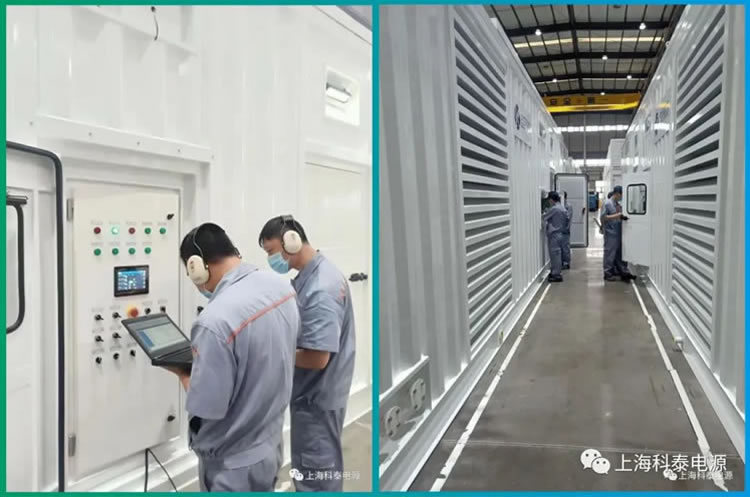 Cooltech power supply staff are carrying out assembly production
Before the resumption of work, Ketai power has established an epidemic prevention and control leading group headed by the president of the company to study and formulate the work plan for resumption of work and production, divide the plant into production areas and living areas, and develop a personnel flow road map, epidemic prevention and control measures, emergency response plan for outbreak of disease, staff life security plan, disinfection and sterilization plan for production areas, accommodation areas, canteens and other places.

After the resumption of work and production, the company will purchase epidemic masks, emergency drugs and other basic living materials in strict accordance with the plan formulated in advance, so as to create a safe and comfortable production and living environment for employees during closed production.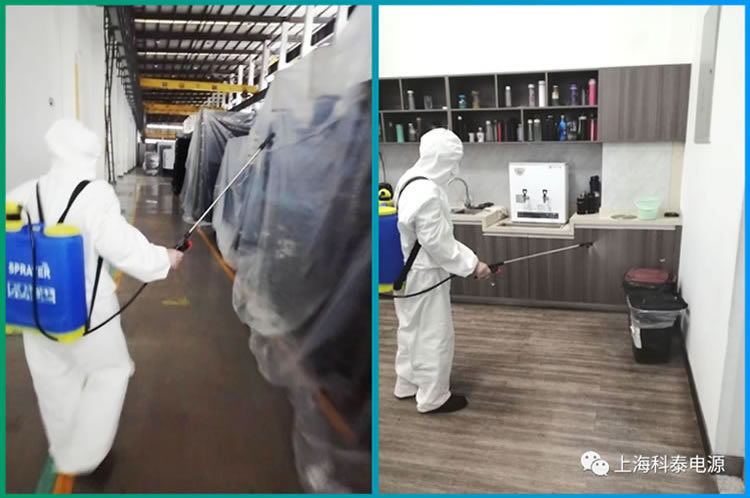 Regular disinfection and sterilization in production and office areas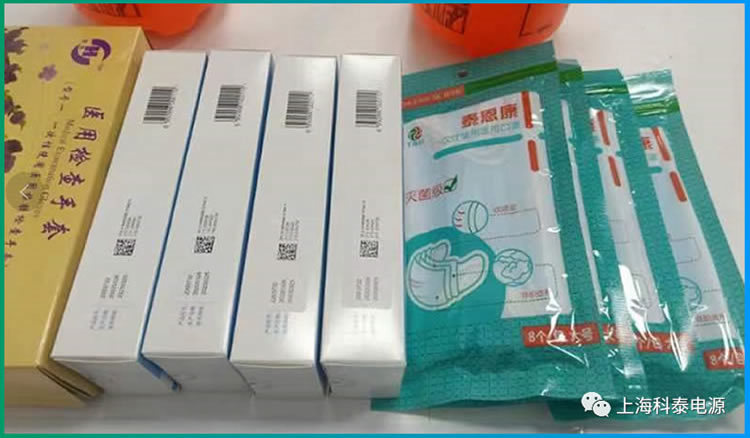 Some emergency epidemic prevention materials

The new cases of COVID-19 in Shanghai have recently reached an inflection point, and Qingpu has been dynamically cleared today. We firmly believe that the victory of epidemic prevention and control in Shanghai is coming! Go China! Shanghai, come on!
Return to the previous page