Mr. Xu Naiqiang, President of Cooltech Power Co., Ltd., was awarded the top professional and technical talents in the 5th Qingpu District of Shanghai
2020-06-28
On June 8, the 2020 Qingpu talent conference with the theme of "gathering talents and innovating the future together" was held in Qingpu Oriental Green Boat. Zhao Huiqin, Secretary of Shanghai Qingpu District Party committee, attended the meeting and delivered a speech. Mr. Xu Naiqiang, President of Cooltech Power Co., Ltd., was awarded the title of "the fifth top professional and technical talent in Qingpu District" and attended the award ceremony.


Zhao Huiqin, Secretary of the district Party committee, delivered a speech
Secretary Zhao pointed out: it is hoped that the selected talents will continue to carry forward the scientific spirit of seeking truth and pragmatism, forge ahead with determination, have the courage to innovate, work hard, actively participate in the practice of innovation and entrepreneurship, and become the pillar of Qingpu's economic and social development. At the same time, they will shoulder the responsibility of training young people, constantly improve the academic and technological level and innovation and entrepreneurship ability of individuals and teams, and strive to build the peak of Qingpu talents Make new contributions.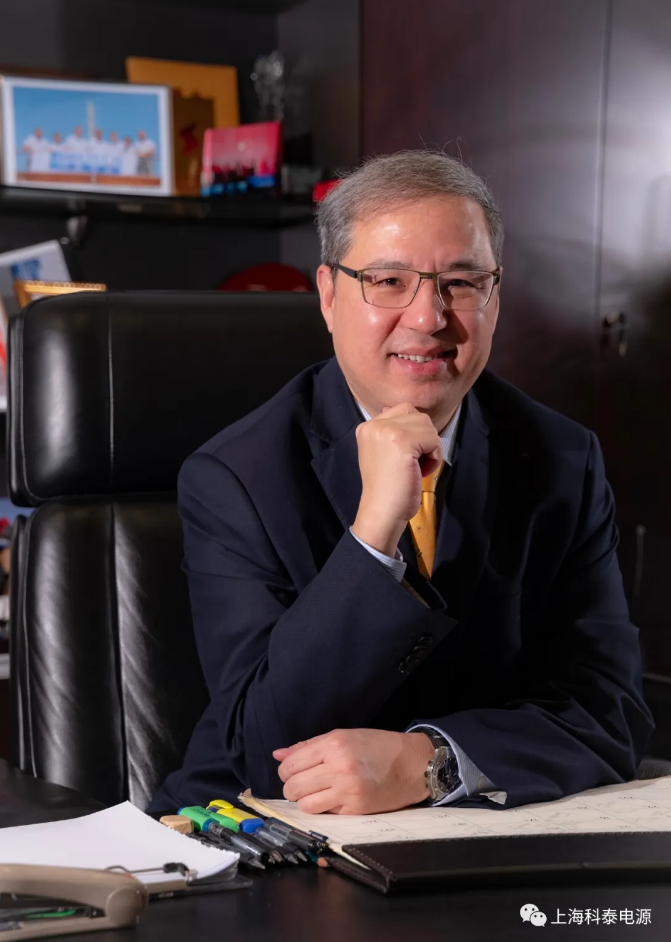 Mr. Xu Naiqiang, President of Cooltech Power
Mr. Xu Naiqiang, born in 1964, has a master's degree in business administration and a senior engineer. He has more than 30 years of working experience in diesel generator set industry. Since 2014, he has served as the director and President of Shanghai Cooltech Power Co., Ltd., a listed company in Shenzhen Stock Exchange. He has also served as the vice president of the internal combustion power generation equipment branch of the China Electricity Association and vice president of the CEEIA / TC11 mobile power station Standard Committee of the China Electricity Association Chairman, member of SAC / tc329, member of mobile power station special committee of China Electrotechnical Association. Two technical monographs and 11 papers were published, and 40 authorized patents (including 8 invention patents, 27 utility model patents and 5 appearance patents) were obtained. The company has won the honors of "Shanghai patent pilot demonstration enterprise", "Shanghai Patent Work demonstration enterprise", "advanced collective of intellectual property work", "Qingpu District Patent Application Award".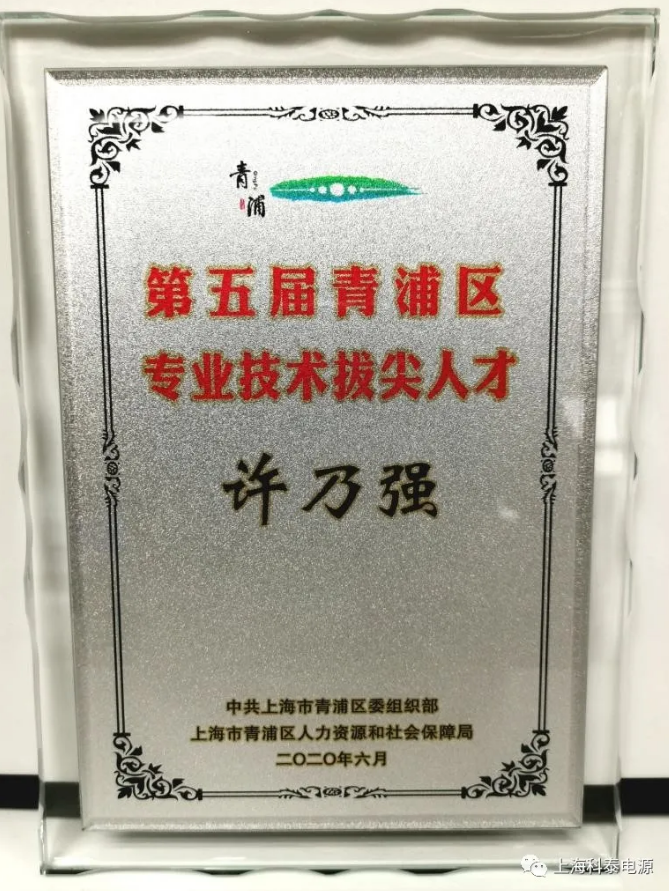 Return to the previous page