Cooltech power successfully held the half year 2020 Management Seminar
2020-07-20
On July 20, Cooltech power held a half year 2020 management seminar in the company. The meeting was presided over by Mr. Zhou lulai, executive vice president of the company. From the aspects of market, sales, business, production, technology research and development, internal audit of securities, finance, human resources, administration and it, the heads of each department reported their respective responsibilities and responsibilities according to the requirements, and the leaders in charge made comments one by one to supplement and arrange corresponding improvement requirements Xu Naiqiang, President of the company, made a concluding speech. This management review mainly focuses on the company's operation in the first half of 2020, summarizes and reviews the work of each department, and plans the work in the second half of 2020.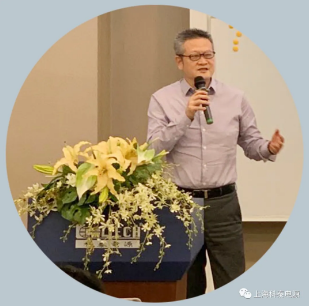 Mr. Xie SONGFENG, chairman of Cooltech Power Co., Ltd
In 2020, affected by the epidemic situation at home and abroad, the whole situation is very serious. Under the situation that the domestic market and overseas market are declining simultaneously, the company timely adjusts its business strategy, puts forward "two wheel drive, coordinated development" around the board of directors, strengthens the adjustment of the business of new energy sector, focusing on energy storage and distributed energy (gas) Direction development. I hope you will do a good job in the second half of the year and welcome a new round of development of Ketai.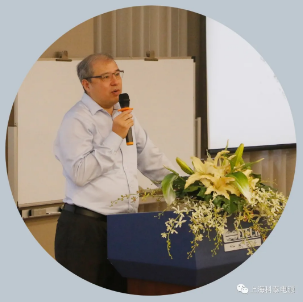 Mr. Xu Naiqiang, President of Cooltech power
Xu Naiqiang, President of the company, summarized:
In the face of the slowdown of economic growth and the overall decline of the market, we are required to seriously consider how to maintain stable development in an unfavorable situation.
1. It is necessary for the electric power equipment sector to achieve the target set this year.
2. We will continue to do a good job in "quality project" and improve product quality.
3. Speed up the upgrading and transformation of the production base.
4. Strive to make a breakthrough in the field of distributed energy.
5. Integrate the resources of Jinghong and the Ministry of hybrid energy to expand energy storage and Microgrid business.
Finally, Mr. Xie SONGFENG, chairman of the company, delivered a speech: Mr. Xie, on behalf of the board of directors of the company, expressed his gratitude to all employees for their hard work in the first half of 2020. At present, the economic environment and market environment are relatively difficult. I hope that we can concentrate on our main business, control business risks, pay attention to economic benefits, and achieve good returns for shareholders.
Return to the previous page