Henan hold on! Zhengzhou, come on!
2021-07-21
Yesterday, we learned that Henan suffered the once-in-a-century heavy rainfall, resulting in serious urban waterlogging and casualties. Our company is deeply concerned. Immediately, the company started the emergency mechanism and established an emergency service team to solve the difficulties for customers at the first time. Relevant personnel of the marketing center contacted relevant customers in Henan at the first time to understand the disaster situation of the company's products. Fortunately, none of the company's products were affected and were always ready to play a role in disaster relief.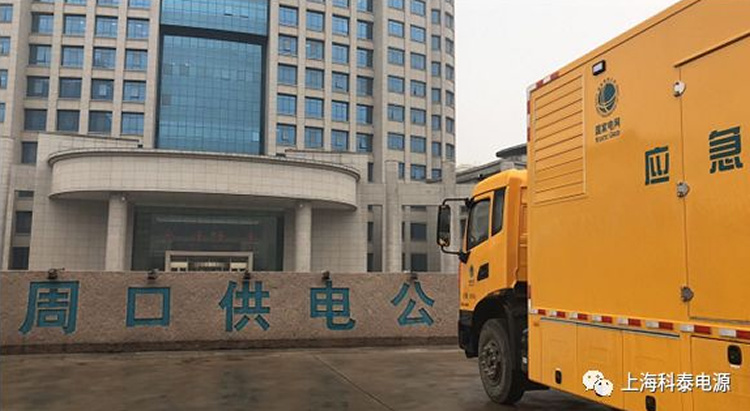 Henan electric power emergency power supply vehicle is on standby at any time
For many years, Henan has been the location of important customers of the company, providing dozens of generator sets for China Mobile and China Unicom data center projects and power vehicle products for Henan electric power company. The generator set used in the data center is in standby state at ordinary times. Once there is a power failure, it will start automatically immediately to provide power supply for the data center and ensure the safety of equipment and data. The emergency power supply vehicle for Henan power supply has played an important role in many rescue and disaster relief. In view of the waterlogging disaster caused by this heavy rainfall, our company will always stand with customers and fight side by side to contribute to overcoming the disaster as soon as possible.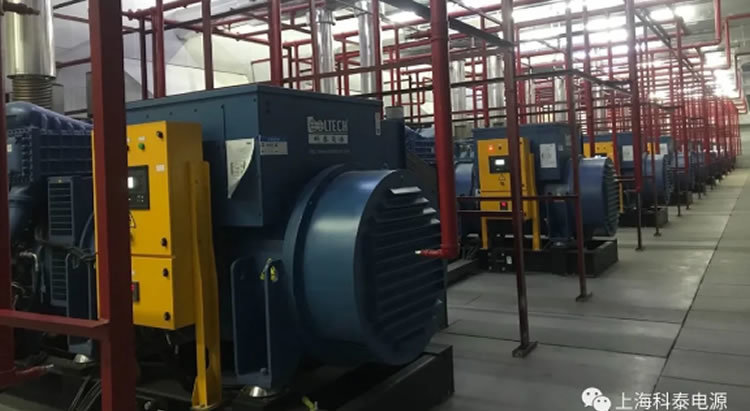 China Mobile Henan data center project site
Since 2013, our company has provided more than 1000 high-voltage and low-voltage high-power generator sets (above 1800kW) in more than 200 data centers across the country for China Mobile, China Telecom, China Unicom, halo new network, Baoxin software, Century Internet and IDC customers. The company has also made great achievements in high-end manufacturing industries such as semiconductors.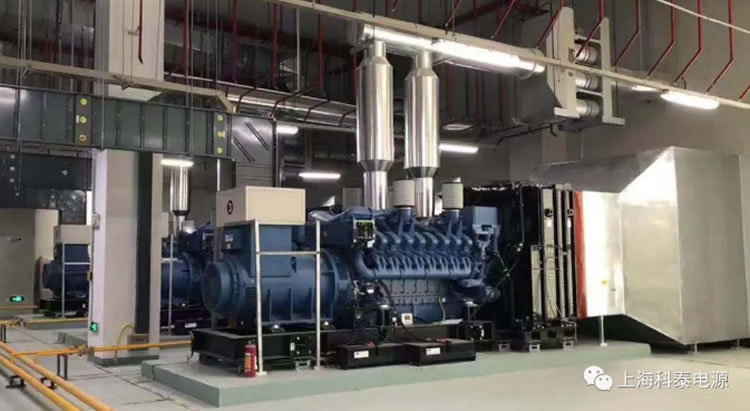 Guangzhou Yuexin project site
Looking forward to the future, the company will rely on the advantages of its main business, focus on the strategy of "one main business, two wings and investment boost", concentrate advantageous resources on its main business, consolidate its power equipment manufacturing business, further improve its ability to comprehensively serve customers, and become a supplier of comprehensive solutions for energy systems; In terms of two wing business, seize the opportunity of energy storage market and develop energy storage businesses such as power supply side and user side; Expand the business of biogas, associated gas and other new energy fields, and accumulate and improve the technical level; At the same time, actively pay attention to new business directions and investment opportunities to boost the long-term sustainable development of the company.
Return to the previous page