Engineer Liu of Ketai Power Engineering Department won the award of important customers
2021-07-26
Recently, Liu Gong, director of Ketai Power Engineering Department, has made outstanding performance in the construction and management of ulanqa Buyun data center project, and has been praised by important customers. Ketai power calls on all employees to learn from him, make more contributions to their jobs and strive for good results for the company.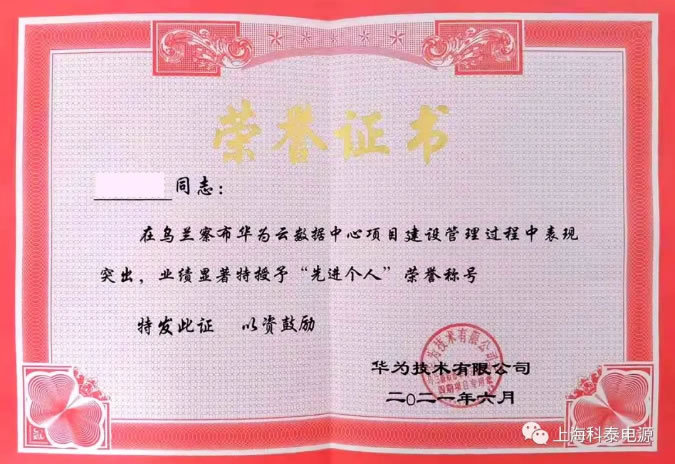 For a long time, as a leading supplier of generator set equipment in the data center, Ketai power has actively responded to customer requirements and completed the delivery tasks on time with quality and quantity. At the project site, special engineering and technical personnel were arranged to carry out delivery, installation and technical support, which was recognized by local project teams.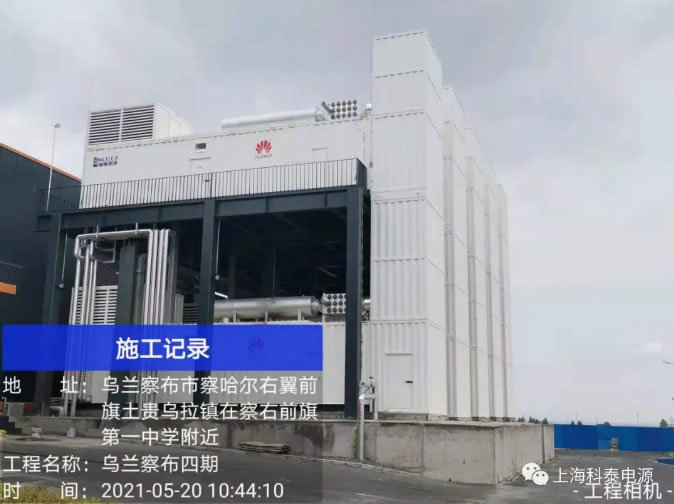 Ulanqab project
In order to better understand customer requirements and serve customers more accurately, Mr. Zhou lulai, President of the company, and his party were invited to attend the supplier conference of China regional department held in Chengdu. This China regional supplier conference invited about 200 suppliers from Beijing, Guangdong, Jiangsu and other places to cooperate with Huawei in China. Focusing on the theme of "cohesion, transformation, pattern and win-win", it discussed how to further collaborative development, honest cooperation and achieve industrial win-win.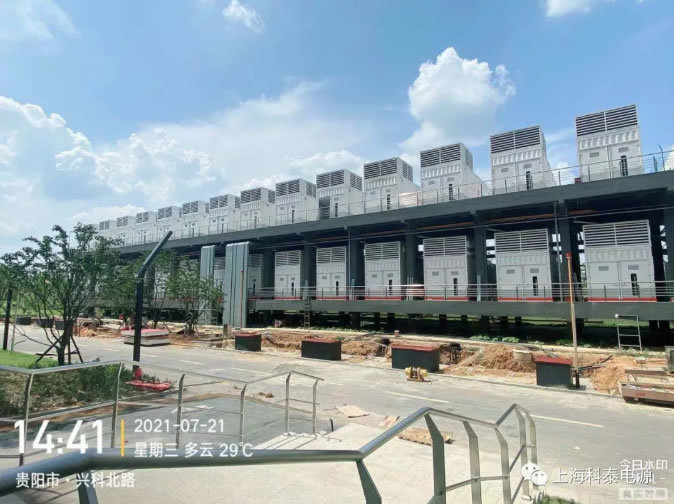 Langfang project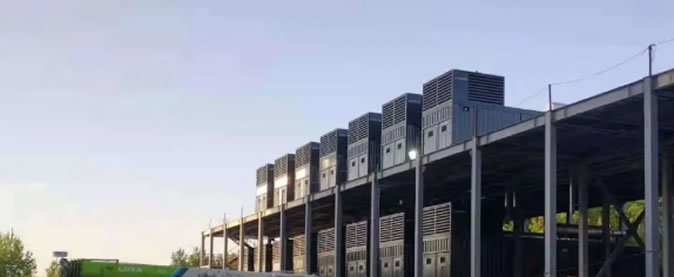 Guizhou project
As a long-term supplier of the company, the company will live up to expectations and continue to make more contributions to the future development of the company.
Return to the previous page