Serving the national digital economy strategy | COOLTECH power helps Geely Technology (Changxing) data center put into operation
2021-08-18
Recently, Geely Technology (Changxing) data center, a "digital brain" created by Geely Technology Group in response to the national strategic change of digital economy, will soon be put into operation.
The project is located in the South Taihu Lake Green Intelligent Manufacturing Industrial Park, Huzhou City, Zhejiang Province, with a total investment of 800 million yuan and a planned area of 52.12 mu. At present, the data center phase I has built 12 module machine rooms and 2520 standard 5kW cabinets, equipped with safe and reliable power distribution system, HVAC system, fire protection system, network security monitoring system, etc, It can provide customers and partners with a 7 * 24 * 365 day continuous and stable safe operation environment.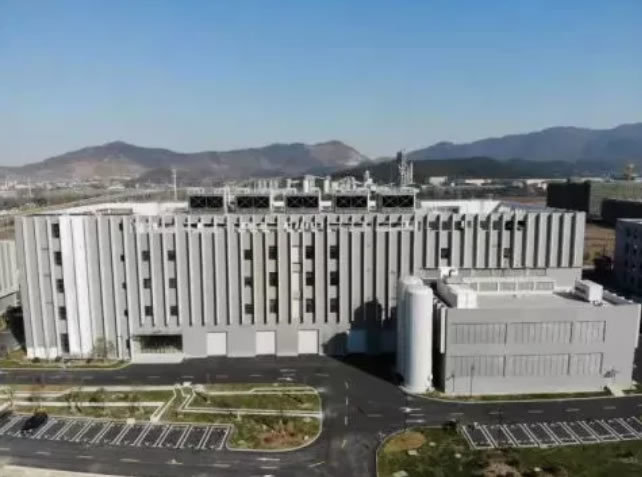 Exterior view of Geely Technology (Changxing) data center
Geely Technology (Changxing) data center selects 11 10.5kv high-voltage, intelligent and environment-friendly diesel generator sets with main power of 1800kW and standby power of 2000kW developed and produced by Ketai power supply, and Ketai power supply provides overall solutions such as installation engineering. Ketai power has established a professional engineering installation service team. After working hard day and night for many days, it has completed the delivery of the standby power supply project of the data center on time, contributing to the smooth delivery of Geely Technology (Changxing) data center.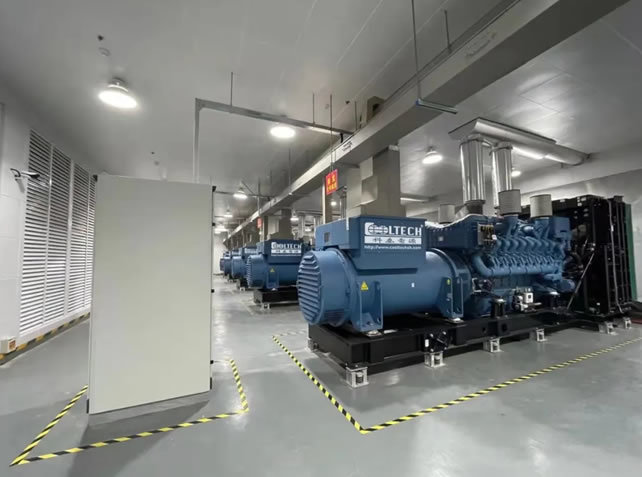 Diesel generator set room
It is worth mentioning that in the evaluation of national survey results of data center construction projects in 2020, Geely Technology (Changxing) data center electromechanical construction general contracting project won the award of model project for data center implementation in 2020.
As a leading supplier of standby power equipment in the data center and communication industry, Shanghai Ketai power supply Co., Ltd. has been concentrating advantageous resources, consolidating the advantageous position of power equipment manufacturing business, further improving the ability of engineering installation and post market service, providing customers with overall solutions of energy system, creating first-class quality, first-class service and green development, It is an environment-friendly, people-oriented, safety first, scientific, standardized and intelligent Chinese manufacturing enterprise.
Return to the previous page