The cooperation project between Ketai power and Shanghai University of engineering and technology won the second prize of Shanghai Science and technology progress award
2021-09-13
On the list of 2020 Shanghai Science and technology award recently released, the project "key technologies and applications of intelligent and high reliability cooperative operation control of multi-source power system" jointly developed by Ketai power and Shanghai University of engineering and technology and other units won the second prize of Shanghai Science and technology progress award.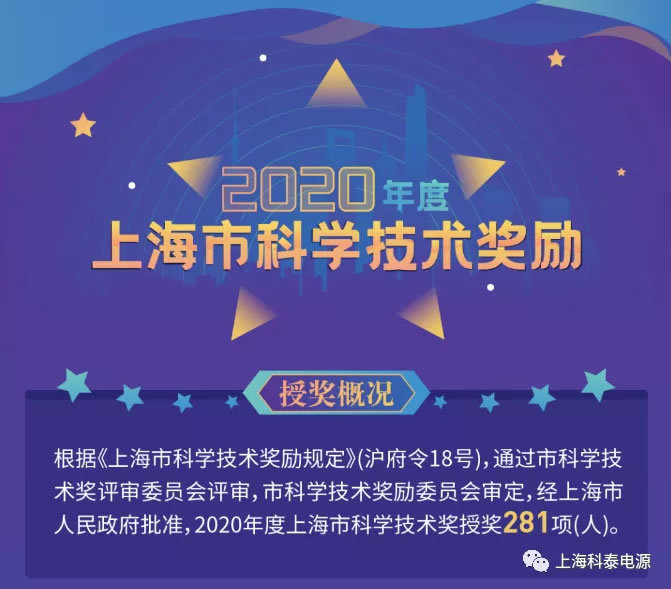 The project focuses on key technologies such as power stability, flexible interconnection and power collaborative control of multi-source power systems such as photovoltaic power generation, wind power generation, diesel generator set and municipal power; Data acquisition, identification and transmission technology of key equipment in multi-source power system; Based on the research contents and innovations of data fusion and system fault monitoring expected alarm technology based on cloud platform, Ketai power has obtained 8 authorized invention patents in the project development, and the technology application products have good economic and social benefits.

Cooltech power has always regarded R & D as the soul of enterprise progress and the cornerstone of competition. In recent years, Ketai power has fully integrated internal and external resources, promoted scientific and technological innovation, and is committed to internal combustion generator units and power station systems by cooperating with relevant government departments and universities to create a "talent training base in the field of new energy energy energy storage power system" and strengthening industry university research cooperation The research and development in the field of new energy focuses on the research, promotion and application of new technologies, new materials, new processes and new functions, so as to meet the personalized and diversified needs of customers, form product differentiation, form and enhance the core competitiveness of enterprises, from following the market to leading the market, so that enterprises can get the first opportunity in the market.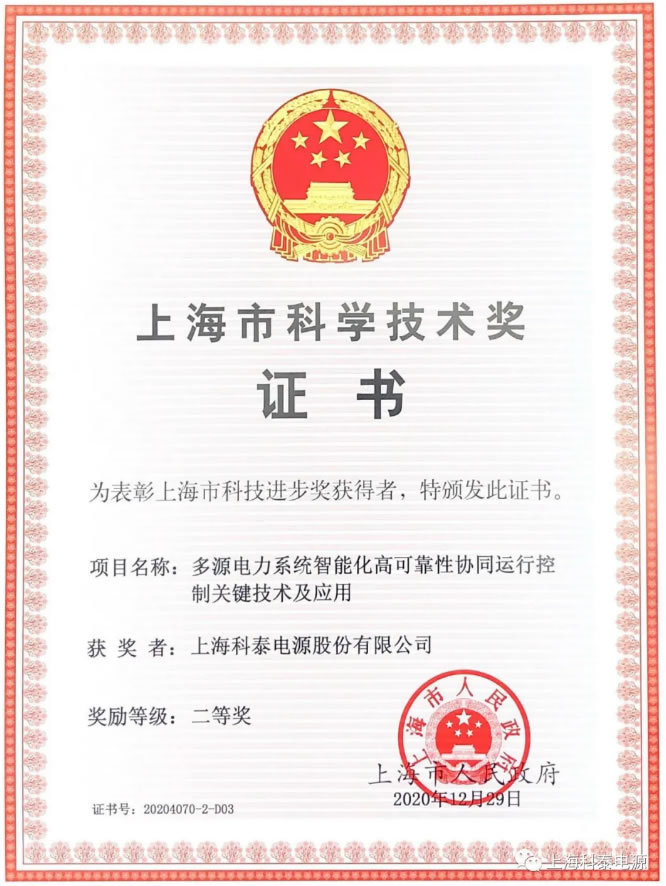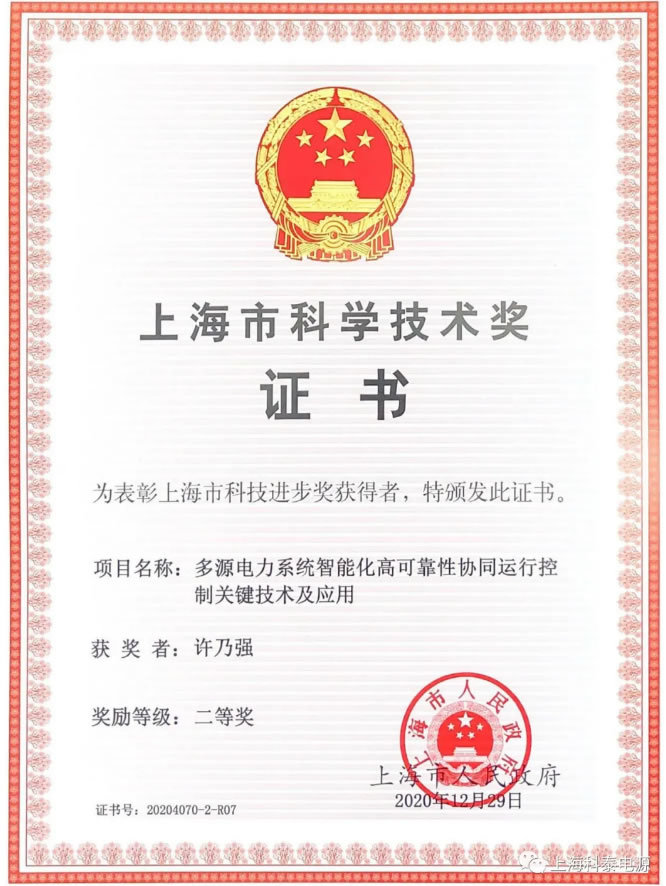 Return to the previous page